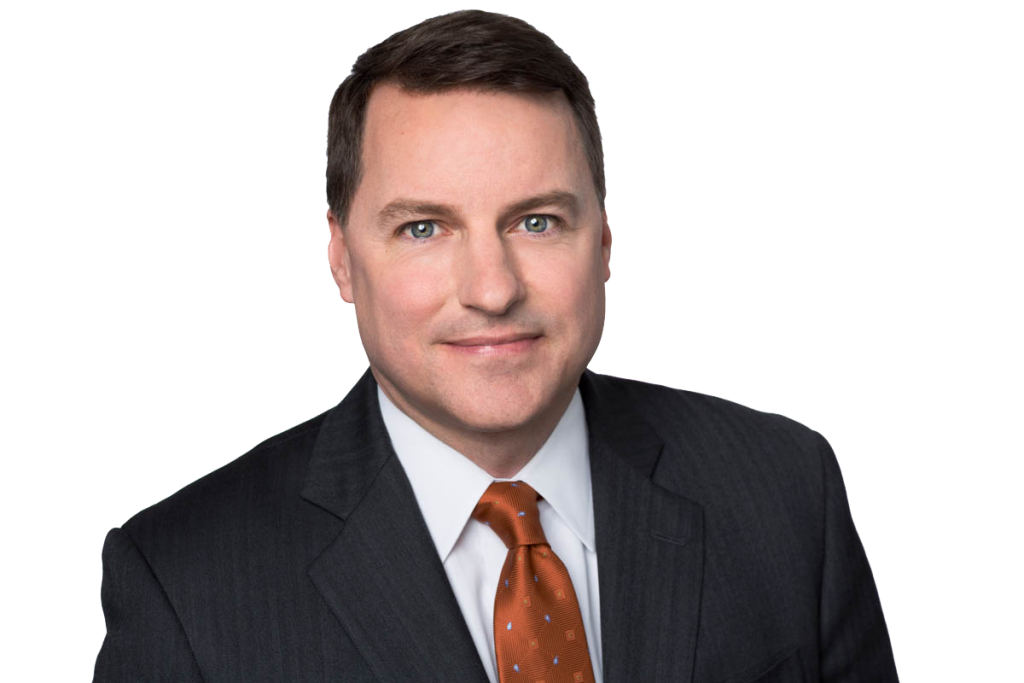 Daniel O'Rielly
Managing Partner
With more than 25 years of experience in law firms—including large, medium, and small firms, and running his own law firm for more than 15 years—Mr. O'Rielly counsels and advises California law firms on critical issues at every stage of law firm life. He provides insight, analysis, and judgment to California law firms seeking to solve their most important challenges:
Law firm General Counsel
Serves as an outside General Counsel to California law firms, advising on attorney ethics, compliance, and practice management. Identifies and implements best practices for risk management, including identifying and resolving potential ethics compliance and practice management issues.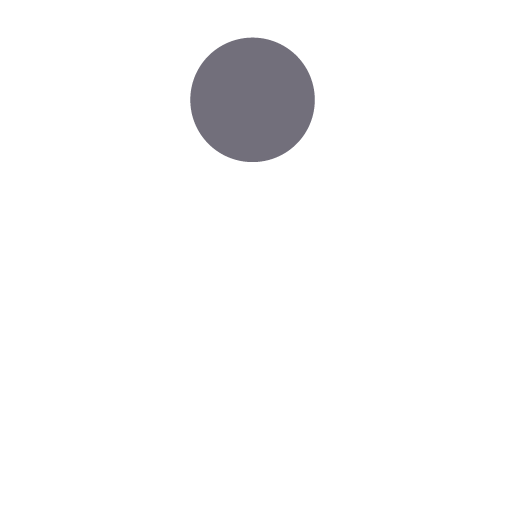 Law firm formation, structure, and policies
Counsels and advises California law firms on strategic business issues, including developing and drafting partnership agreements and other firm organizing documents; developing and documenting compensation systems, attorney promotion systems, and retirement systems; developing and executing law firm start-up planning and growth planning.
Law firm transitions, partner departures, and dissolutions
Counsels and advises California law firms in partner or group departures, acquiring lateral partners or groups, and managing law firm mergers. Counsels and advises law firms on dissolution, winding up, and partnership terminations.
Mr. O'Rielly began his legal career in Chicago, working at large and small firms in commercial and complex litigation. He later moved to California, continuing to focus on complex litigation as a trial attorney at mid-sized and small law firms.
In 2007, he founded this law firm with raw optimism and one client. He built the firm into an industry-leading practice in California that is now exclusively focused on helping law firms to navigate their most vexing problems, to structure and grow their practices in the right ways, to plan for and properly manage transitions, and to minimize and avoid risks.
Mr. O'Rielly calls on his diverse legal background in his work for California law firms every day. He knows litigation firms, because he has been a litigator and a trial attorney. He knows transactional practices, because his practice now is focused on law firm advice and planning. He knows the challenges of law firm founders, because he is one. He knows the challenges of running and growing a law firm, because he does it every day.
Mr. O'Rielly's practice focus and experience also give him a valuable perspective on the many complex issues facing law firms, because he sees law firm best practices—and worst practices—on a daily basis.
We bring a unique combination of experience to the task of solving our clients' problems—we have worked in many law firms, we focus our practice on law firms, and we run our own law firm—so our advice and counsel to California law firms is based on a practical perspective of the daily practice of law and law firm management."
Education
Cornell University J.D., 1998
Colgate University B.A in Economics, 1995
Memberships
State Bar of California, Committee on Professional Responsibility and Conduct (COPRAC)
– Member (2022-2026)
Los Angeles County Bar Association
–Professional Responsibility and Ethics Committee (2020-2022)
ABA Center for Professional Responsibility
ABA Law Practice Division
–Ethics and Professionalism Committee
–Lawyer Leadership and Management Committee
Association of Professional Responsibility Lawyers
California Lawyers Association, Business Law Section
Recent Presentations
May 6, 2022
The Changing Culture of Law Firm Practice and Managing Law Firm Departures, PilotLegis Risk Prevention Group, Mid-Year Member Program, 2022.
January 27, 2022
Silo Sanity: Legal Professional Responsibilities Relating to Competence, presentation to the Bar Association of San Francisco
November 19, 2019
Exit Stage Right: Terminating a Client Representation, presentation to the San Francisco Trial Lawyers Association
April 12, 2019
Sex, Lies, and Diligence: Legal Ethics in a New Era, presentation to the California Lawyers Association, Labor and Employment Section
March 26, 2019
Legal Ethics in the Era of Law Firm Mergers and Vereins: Navigating Fee-Splitting, Referral, Conflicts, and Other Ethical Issues, CLE Webinar presentation
May 9, 2017
The Importance of Attorney Succession Planning, presentation to the Professional Advisors Roundtable, The Community Foundation of Mendocino County
May 9, 2017
Client Confidences and the Attorney-Client Privilege, presentation to the Professional Advisors Roundtable, The Community Foundation of Mendocino County
Recent Publications
June 18, 2021
Law Firm Planning for a Post-Pandemic World, Los Angeles Daily Journal
View More ▾
Bar Admissions
California; Oregon; Illinois
U.S. Court of Appeals for the Ninth Circut
U.S. Court of Appeals for the Seventh Circuit
U.S. District Courts for the Northern, Eastern, Central, and Southern Districts of California
U.S District Court for the Northern District of Illinois